How You Can Help!
We seek "to inspire people in our community to make a difference in the lives of children through financial and in-kind generosity and volunteer commitment."
Invest in the life of a child so that he or she will be inspired to succeed! The following links will show you how you can make a difference in our school community.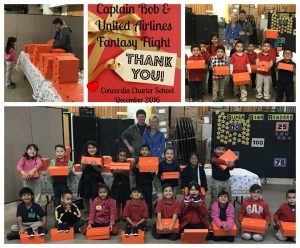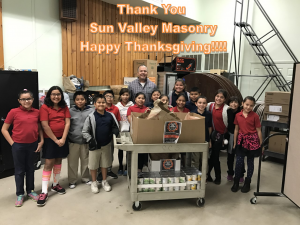 Donations- see the list below for specific needs

If you have any questions regarding a donation (financial or in kind) or want to host a donation drive, please contact us at npatino@concordiacharter.org or by phone at 480-461-0555.
Lend your particular expertise - donate your time, services, goods, or money to our school. We know every individual, group, business organization and church has different gifts and interests to share.