How You Can Help!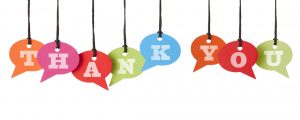 We seek "to inspire people in our community to make a difference in the lives of children through financial and in-kind generosity and volunteer commitment."
Invest in the life of a child so that he or she will be inspired to succeed! The following links will show you how you can make a difference in our school community.
Donations- see the list below for specific needs
Lend your particular expertise – donate your time, services, goods, or money to our school. We know every individual, group, business organization and church has different gifts and interests to share.
If you have any questions regarding a donation (financial or in kind) or want to host a donation drive, please contact us at outreach@concordiacharter.org or by phone at 480-461-0555.