Thanksgiving Food Drive
We give thanks for the generosity of our supporters!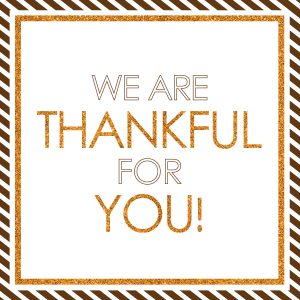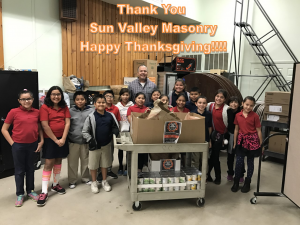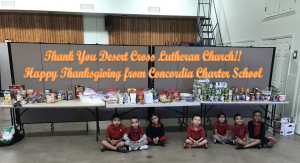 Gift cards to grocery stores or Wal-mart/Target are always welcome.
We appreciate the help of individuals, businesses, community and church organizations in donating food items for us to distribute to our children and their families.
If you are interested in donating or have questions, please 
contact us at 
npatino@concordiacharter.org
or by 
phone at (480) 677-1177.